Reading Materials
Singapore Prison Service (SPS) provides reading materials and resources to all inmates. Inmates may also wish to borrow books from the prison library. Visitors are allowed to bring a maximum of three reading materials per visit. For remand inmates, the three reading materials are allowed to be brought once a week. All materials received will be screened.
Guidelines on reading materials brought through visit

Number of readings materials permitted

Specifications of reading materials

All categories (except remanded inmates)

Up to three items per visit

Not more than 36cm x 28 cm per item.

Not more than 8cm in thickness per item.

Not more than 1.5kg per item.

Not more than 2kg per religious book.

Remanded inmates

Up to three items per week

Smuggling contrabands into prison is an offence punishable under Section 66 of the Prison Act (Chapter 247)
Food Items
Pre-approved snack packs can be purchased at any of the five Prison Link Centres via NETS Payment. Visitors are allowed to purchase these snack packs for the following categories of inmates during each visit:
Remand inmates (allowed to receive one snack pack through visits weekly)
Inmates undergoing the Drug Rehabilitation Regime
Inmates undergoing the Inhalant Abuse Regime
Pre-Release Clothing
Visitors can hand over a set of clothing and footwear for inmates at least two weeks to two months before their release date.
| | |
| --- | --- |
| Inmate Location | Location to drop off |
| Cluster A & B | |
| Tanah Merah | |
| Selarang | |
Other Items
For other items, such as spectacles, dentures, photographs and medications, inmates have to submit their requests through the institutions. These requests are subject to approval before visitors are allowed to hand over the items during the visit sessions. Unapproved items will not be accepted.
For spectacles, only plastic lenses with plain, black, plastic, opaque frames are allowed.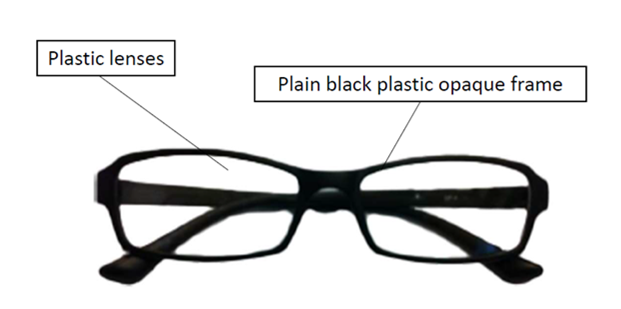 For photographs, only 3R or 4R size is allowed. All photographs sent via mail will be discarded to minimise wastage of resources required to process and manage the inventory of unauthorised photographs. To prevent disappointment arising from photographs being discarded, it is important for approved visitors to follow the correct procedure to submit the photographs.
Payment of Items Required by Inmates
For items that inmates are required to make payments, such as spectacles and dentures, they must submit a request first through the institutions.
The requests are subject to approval before the visitors are allowed to make payment via NETS or PayNow at any of the five Prison Link Centres.